Kim Blair is an New Zealand based voice artist with over 17 years experience as a professional voice. Originally from Australia, Kim now calls Auckland home. Kim has a smooth, relaxed natural sound perfect for narration and documentaries but is just at home with hard sell or that "big voice" promo. Always willing to take direction, Kim is an experienced voice that can deliver that Aussie accent you're after or a more neutral International sound.
CLIENTS
Think you've heard Kim Blair's voice before? Chances are you have! Kim has worked with hundreds of clients from small bespoke campaigns to major retailers and radio stations in Australia and New Zealand.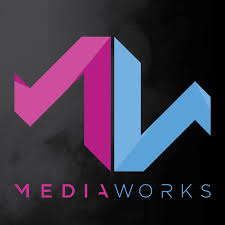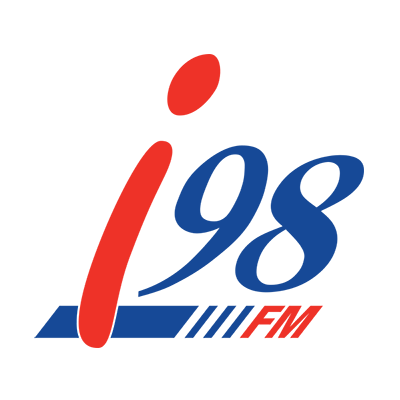 DEMO STYLES
A sample of the different reads and styles Kim has to offer. He believes each client, no matter how big or small deserves the same respect, attention to detail and commitment. With full access to world class recording equipment and editing software plus the ability to ISDN and transmit to anywhere in the world, Kim is the ideal choice for you next campaign.
NArration
From short form to audio-books, Kim has the voice to suit the tone that you need. Engaging, warm, friendly are just some of the terms used to describe what Kim can add to your project.
characters
Taking influence from his heroes like Billy West, Kim can deliver an array of unique voices. From comical to dark, Kim can take you on a journey to somewhere magical.
trailers
If you need the "big" deep voice authoritative read, Kim is your ideal voice. Get the gravitas you need to bring your promo/trailer to life.